This 36"x72" microfiber beach towel is made in the USA. Care instructions: Wash/Dry on gentle cycle. Avoid bleach and other whiteners.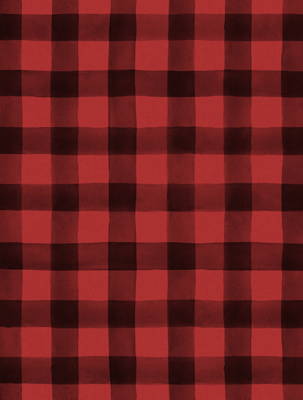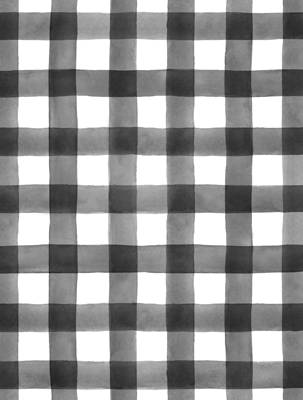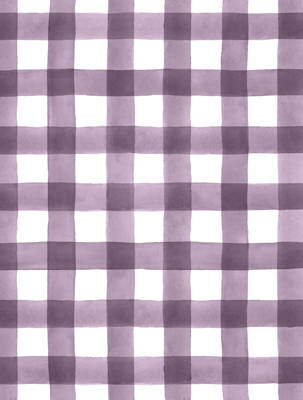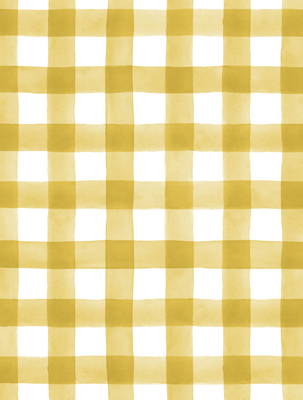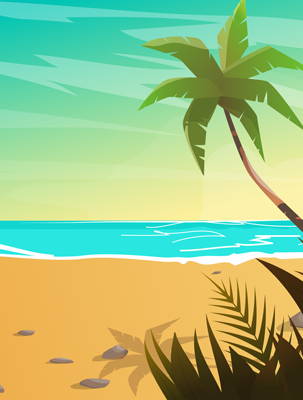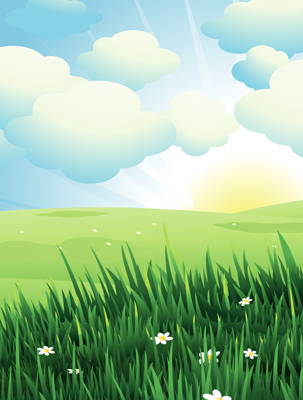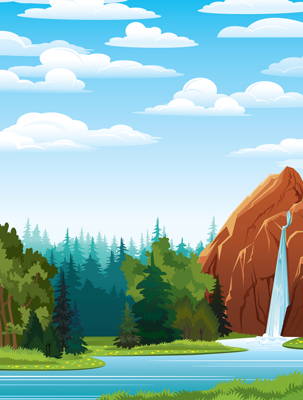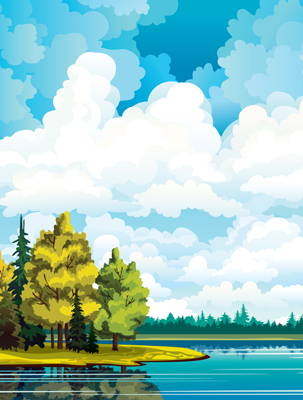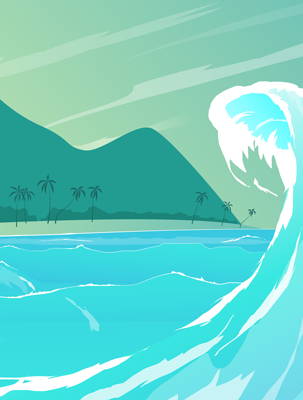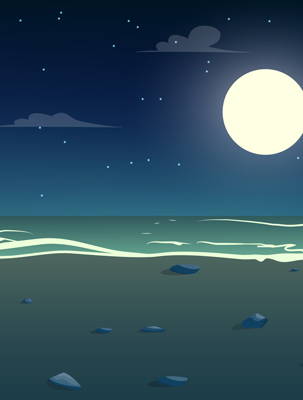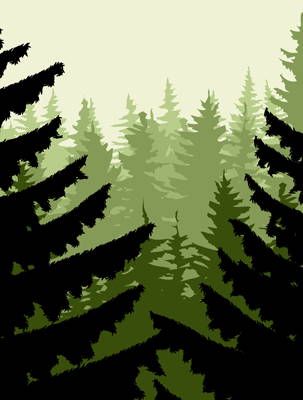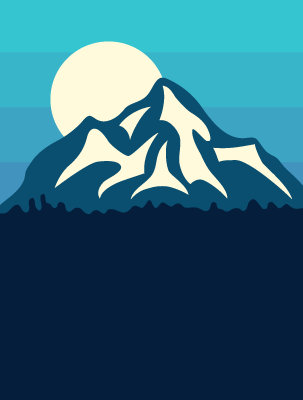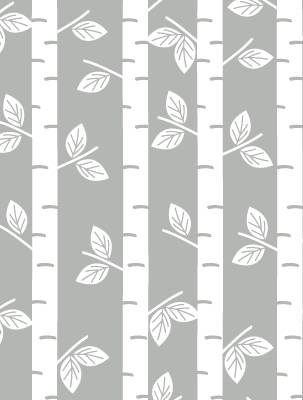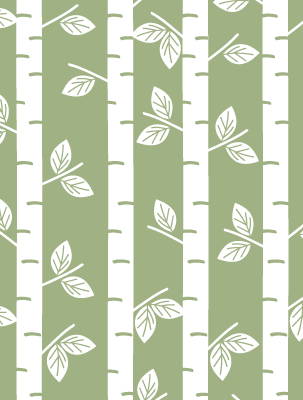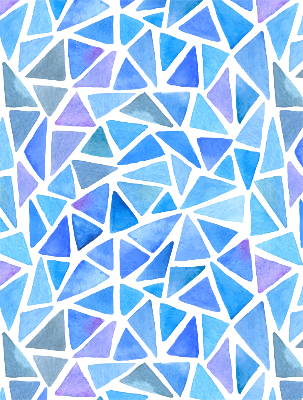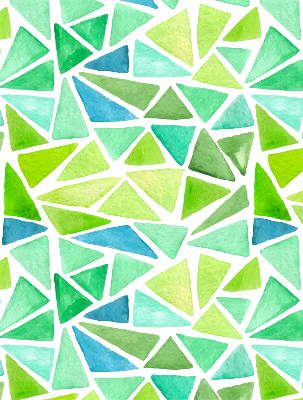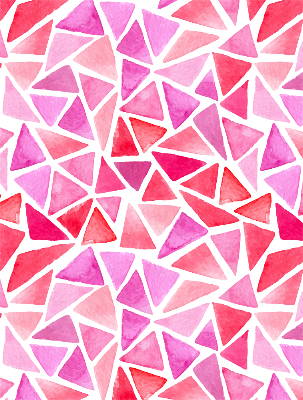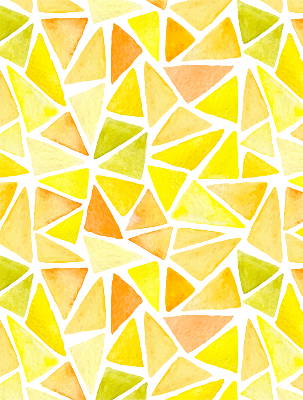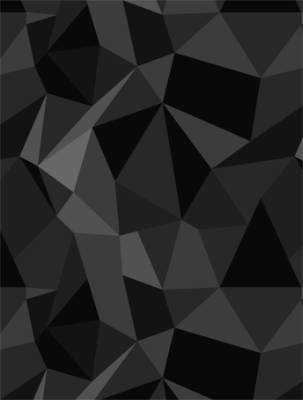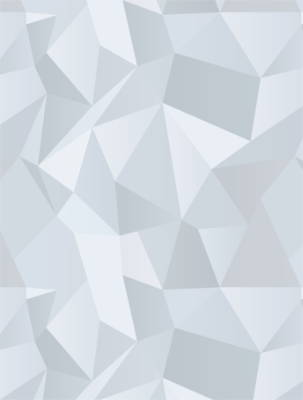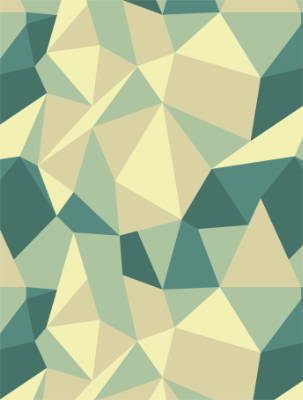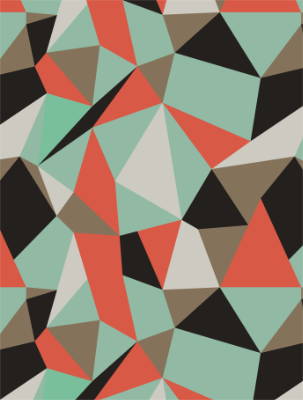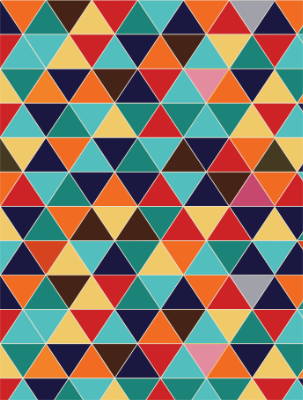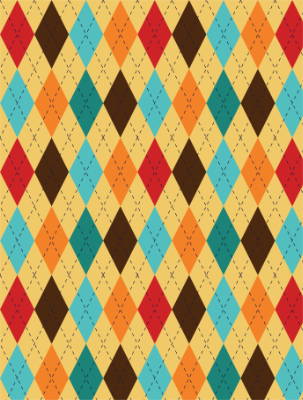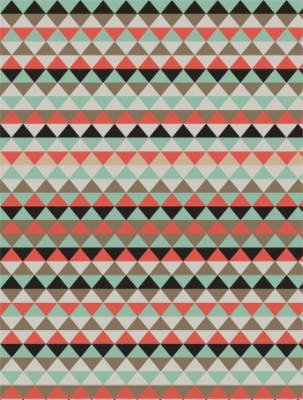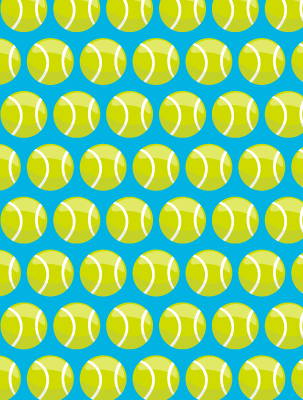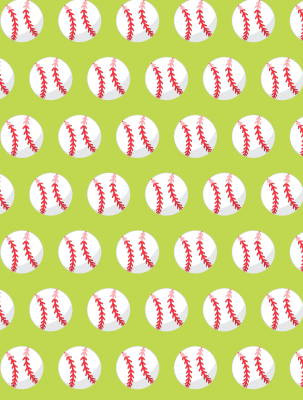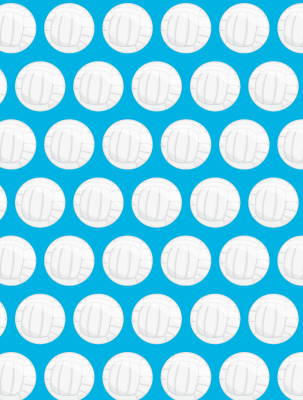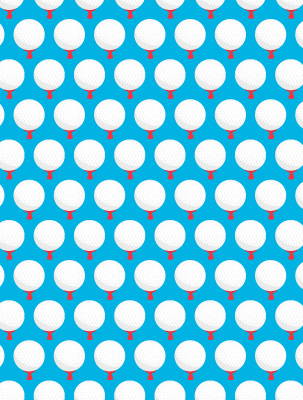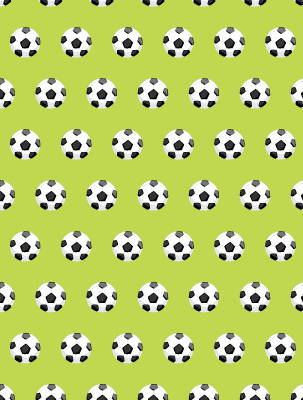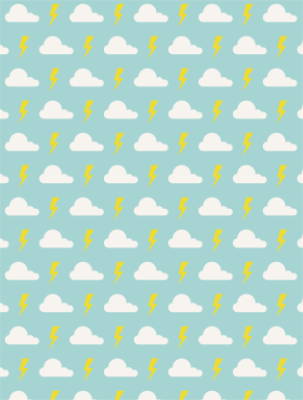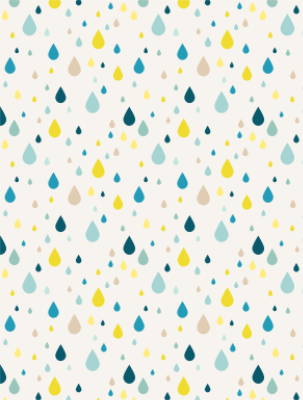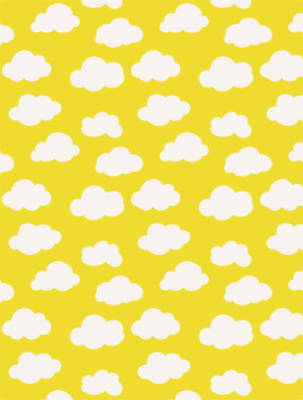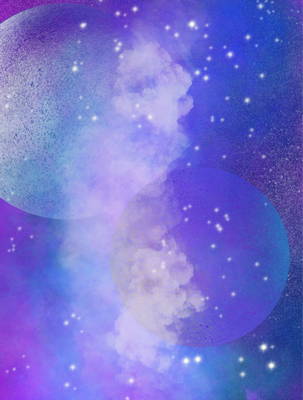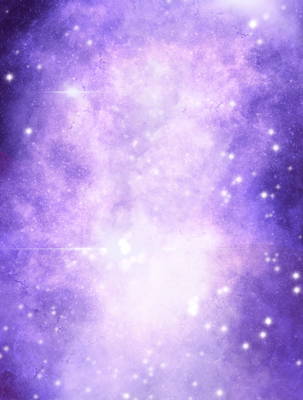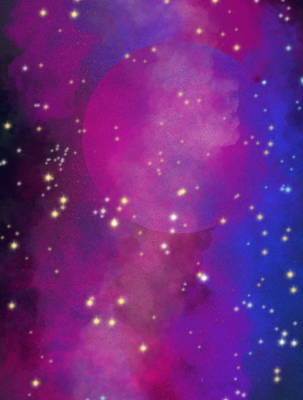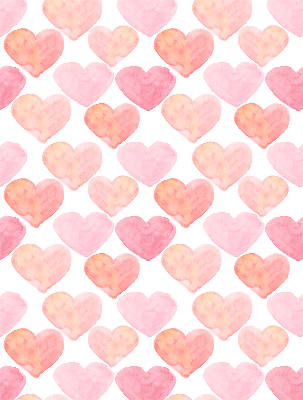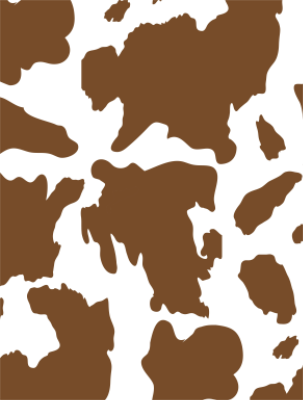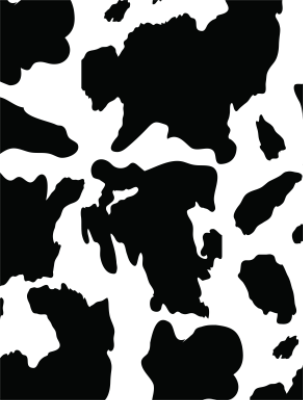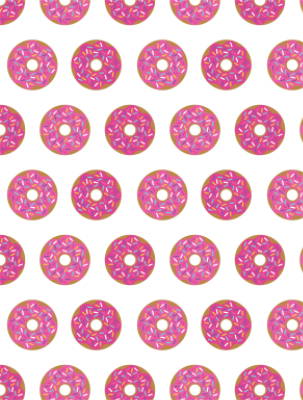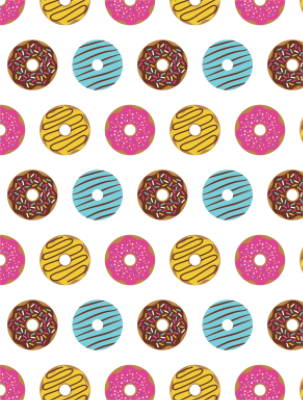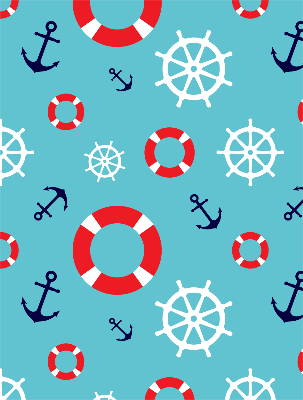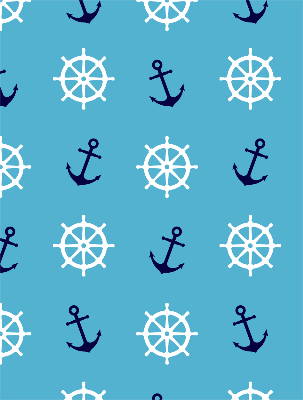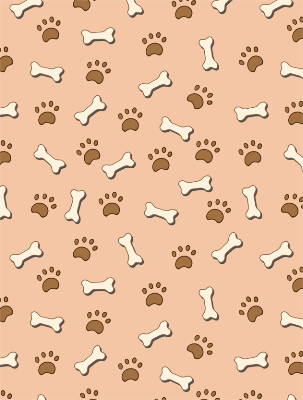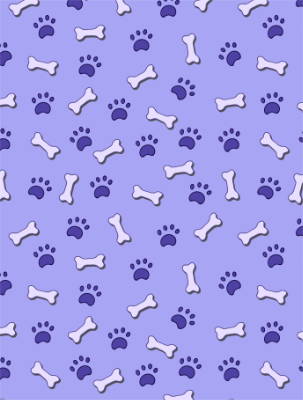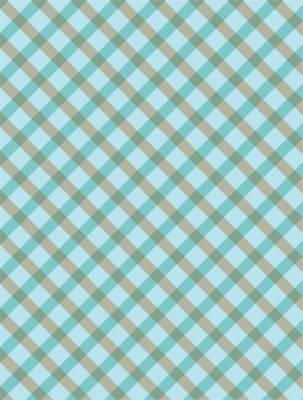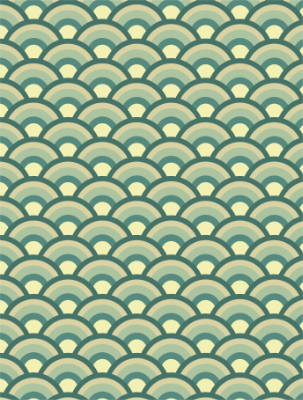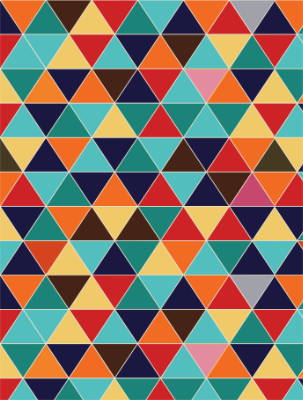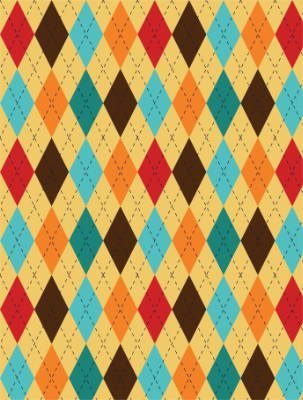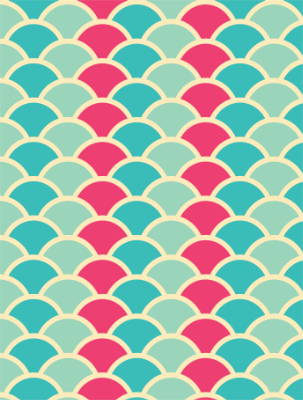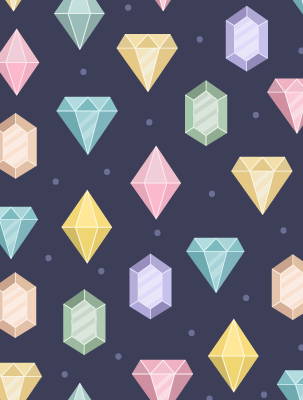 Take photos of your pet in a well lit room or sunny day outside.
To most accurately capture your pet's coat and eye color take a photo outside in daylight or in a well lit room. We reference the photo you upload to select colors and create your pop art, so ensure you capture your pet in good light, and that you're happy with the colors in your photo.
Using your flash can work too!
Avoid dim or yellow lighting that can alter colors and make details like whiskers hard to see.
Aim for a photo of your pet sitting up or standing.
The more detail we have to work with, the better. Try to get a close up of your pet. We create the best art from a photo taken directly in front of your sitting or standing pet.
Try to be within 3-5 feet of your pet when taking a photo. This allows you to capture ears, snouts, and any other key features are still visible and not cropped. These features are what make your pet yours and add so much personality to a piece of Wyld N Free art. We can only work with what's in the photo.
Tips from the pros:
Clean your lens. Before you even take a photo – clean the lens of your camera or your phone! This will make sure that the image is nice and clear!
Don't use the filters on your phone. Filters can alter the colors of your pet. We can only work with what's in the photo.
Work with the sun. Avoid shooting directly into the sunlight, this will make your subject very dark. You also want to avoid having the sun at your back and your subject right in the direct sunlight as this may wash them out. Try moving about 45 degrees and having the sun at your side, you should be able to find your sweet spot.
Try different angles. Your pet doesn't have to be looking straight at the camera, that's all your preference. Take lots of shots. We live in a digital world so don't be afraid to snap a ton of photos to get the one that's JUUUUST right!! Always take more pictures than you think you should. Try different angles. Climb on tables, lay on the ground, take a selfie with your dog… do whatever it takes to get the perfect shot!! And take LOTS so that you can go through and pick your favourite one.
Having treats on hand and a well timed "Gooooood dog!" can work wonders for capturing your pet's personality.
PLEASE NOTE: When we receive an order, the first thing we do is review the photo you uploaded. If, for any reason, we believe your artwork won't be as detailed as we'd both like we'll email you and work with you to find the perfect photo of your pet.
If you still have questions about capturing your pet, contact us or get in touch by email at shopwyldnfree@gmail.com.
Thanks!
This field is required
This field is required
This field is required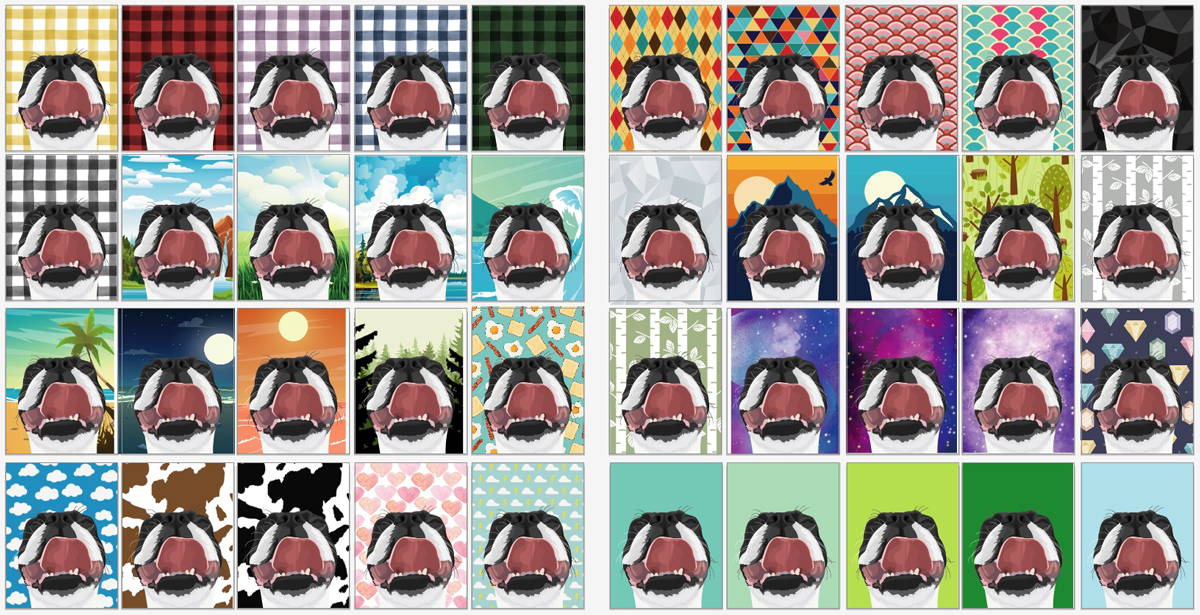 You Get to Choose your Background!!!